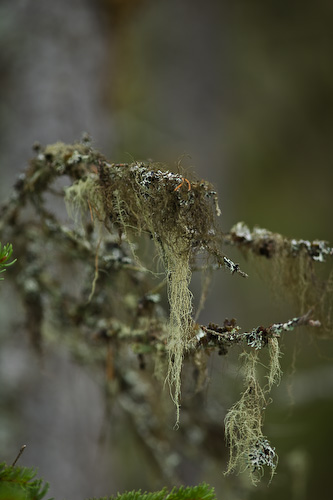 John Kjellberg - finding pictures in the forest
I search pictures in forests because that's where I belong. I love plants, animals, waters, rocks and the whole feel of a forest. I believe that it shows in my pictures.
Pictures can be found anywhere, not just in forests. After all it's all about lines, colors, patterns and, of course light. Interesting light and colors are easy to find in forests. But the overwhelming richness of shapes and lines can easily give a feeling of total chaos instead. My feeling is that this complexity is what makes forest pictures interesting. That kind of pictures can turn into a whole symphony.
// John